Two pieces of chocolate dessert with orange
ChocolateSOS
Two pieces of chocolate dessert with orange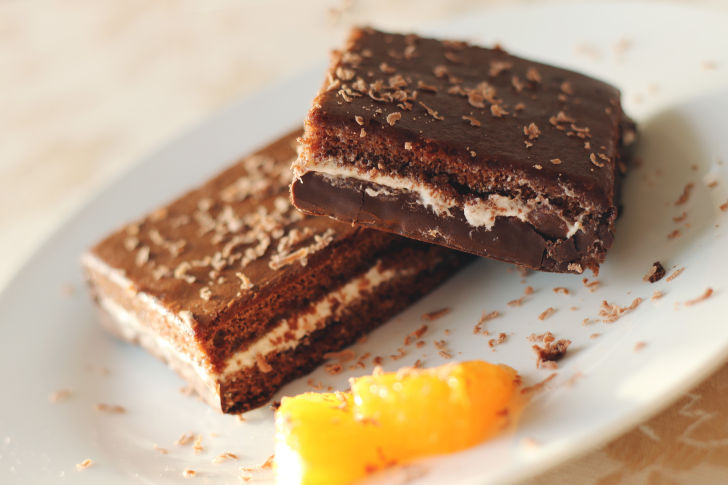 "Two pieces of chocolate dessert with orange" is totally free stock photo. This JESHOOTS License gives you the right to use products ("Images") obtained from https://www.jeshoots.com/ ("Site") in a personal or commercial project for yourself or for a client.
Images cannot be sublicensed, resold, shared, transferred, or otherwise redistributed on its own. Images cannot be used in a product, offered for sale, where the Template contributes to the core value of the product being sold. Read more
---
Support us!
We helped you? Great! We are very happy! Support us, every gift makes us very happy and we get the power to create additional photos for free download.
Author
Jan is 28 years old dreamer that wants to make world better and that's why he offers photos and mockups for free. Read more
---
Other Free Photos